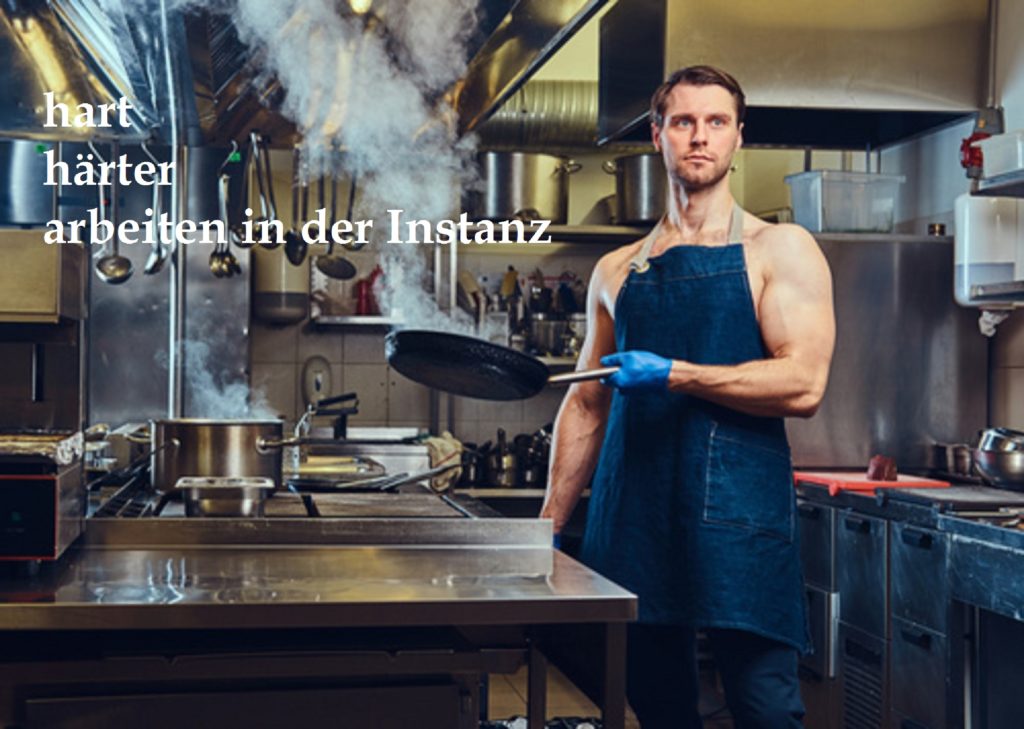 We are very curious who will sup­port us actively in the future as COOK
An employ­ment is pos­si­ble immedia­te­ly or by appoint­ment. You can expect a fair coope­ra­ti­on with us as well as a wide ran­ge of trai­ning and fur­ther edu­ca­ti­on opportunities.
In addi­ti­on to a tariff sala­ry and depen­ding on expe­ri­ence and per­for­mance we offer over-fare allo­wan­ces and perks in our restaurant.
Look for­ward to sym­pa­the­tic, moti­va­ted col­leagues in a his­to­ri­cal work environment.
Eng­lish spea­king skills at the ser­vice are nee­ded. We are loo­king for­ward to your app­li­ca­ti­on via email or post:
Zur Letz­ten Instanz – Sper­ling OHG
Wai­sen­stras­se 14–16
10179 Berlin