Since 1621
Our Restaurant
No matter whether you are looking for good old Berlin cuisine or the culinary delights of the capital: we combine the best of yesterday with the demands of today. Many of the details in this cozy ambience are still reminiscent of the impressive history of the capital's oldest restaurant, whereas in our two dining rooms, in the Separee or in the Beer Garden, we serve local specialities made from regional ingredients.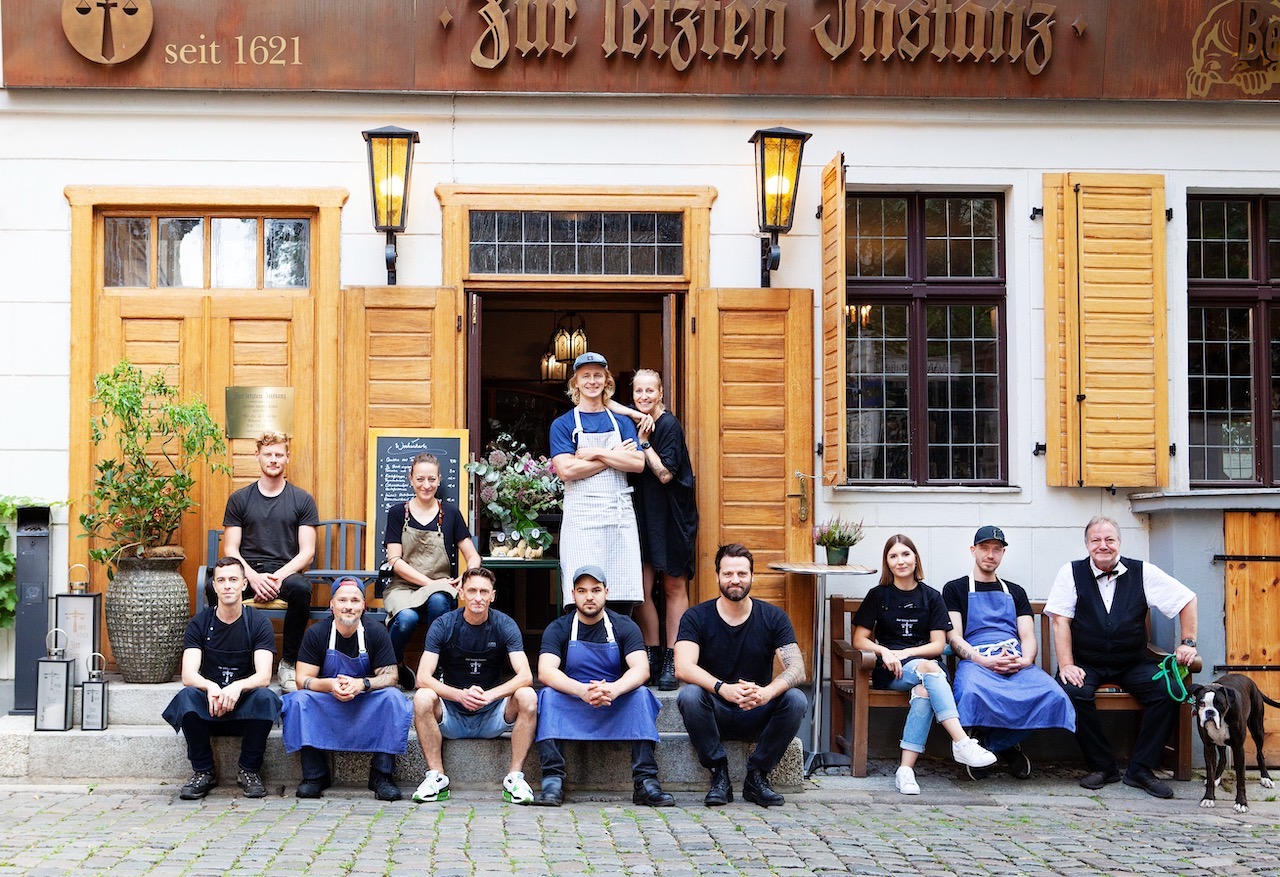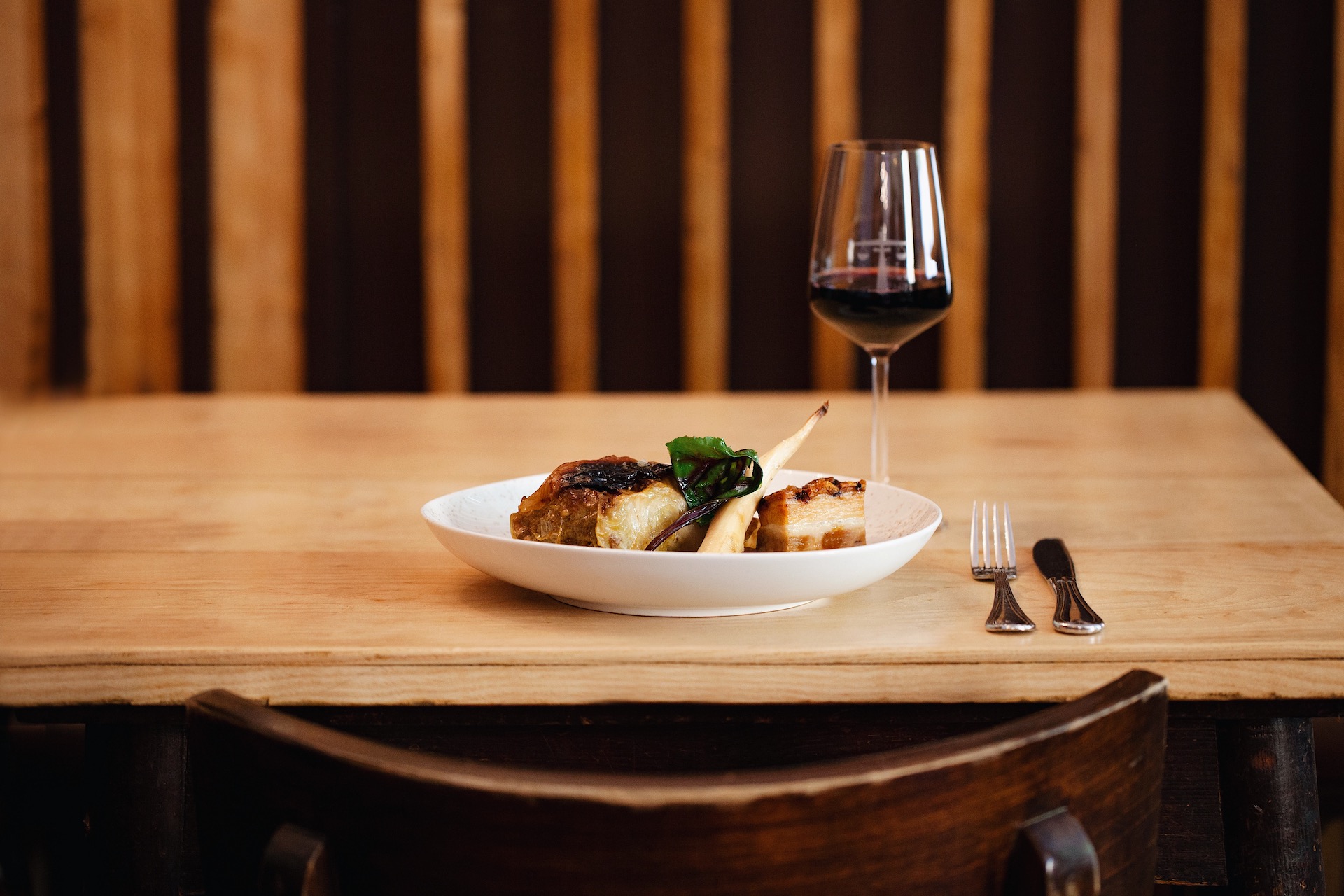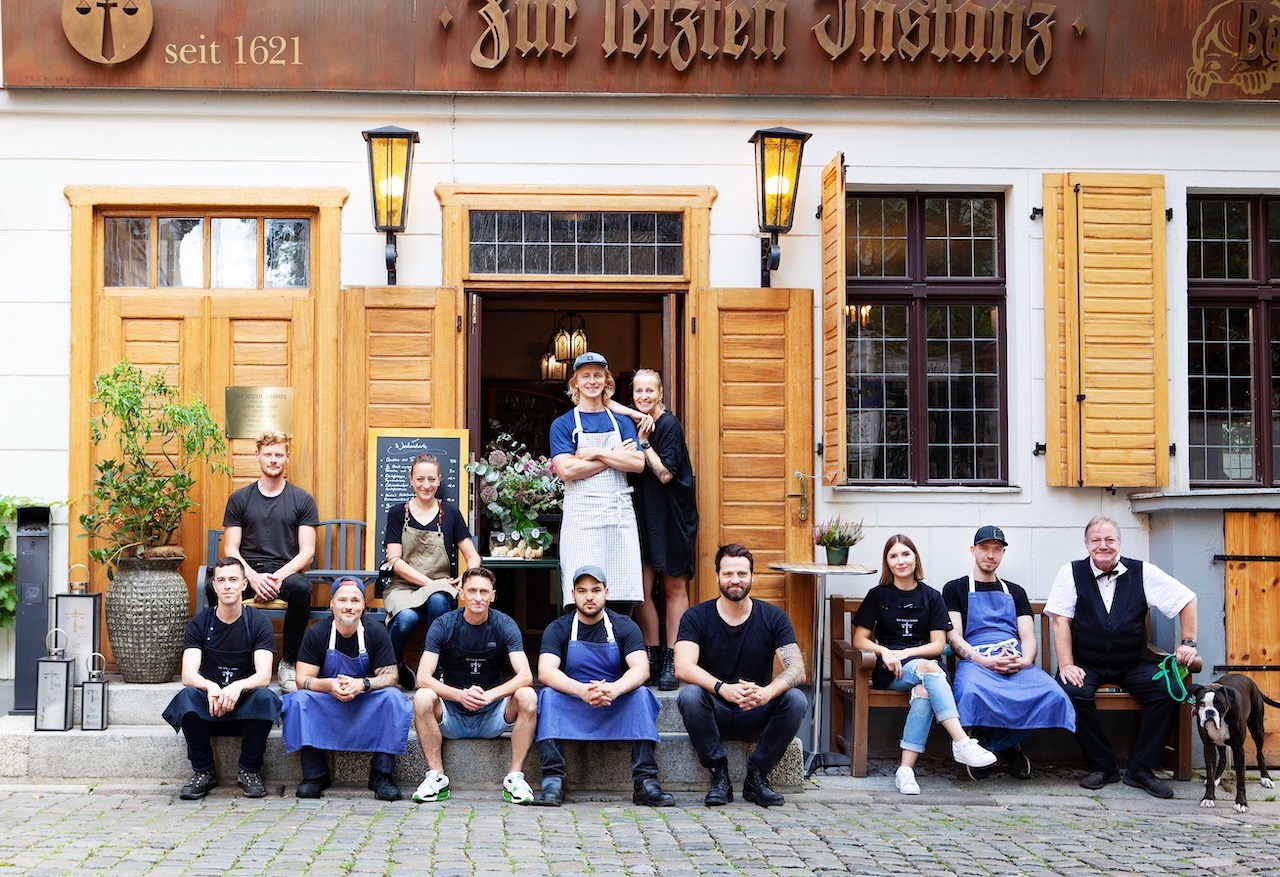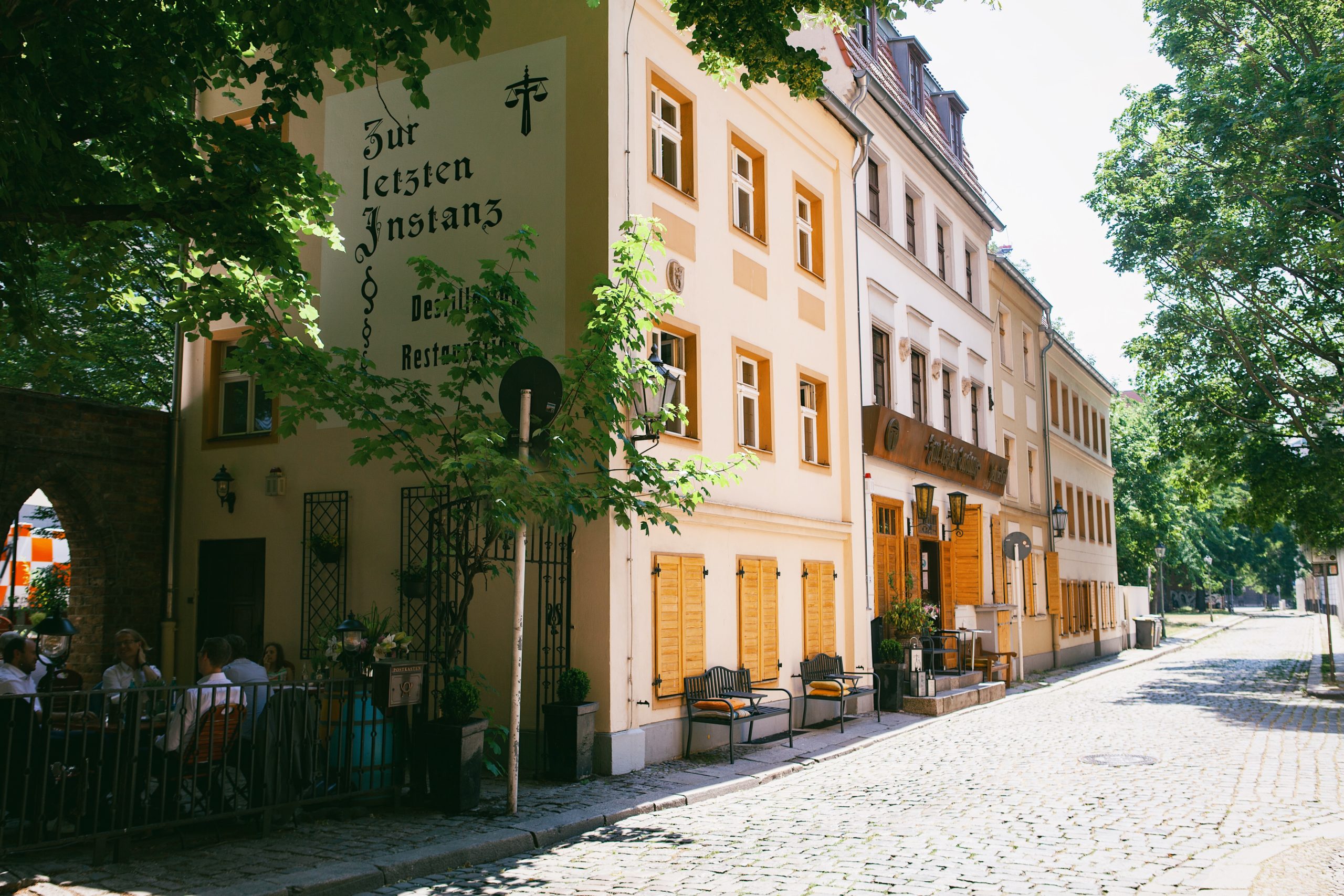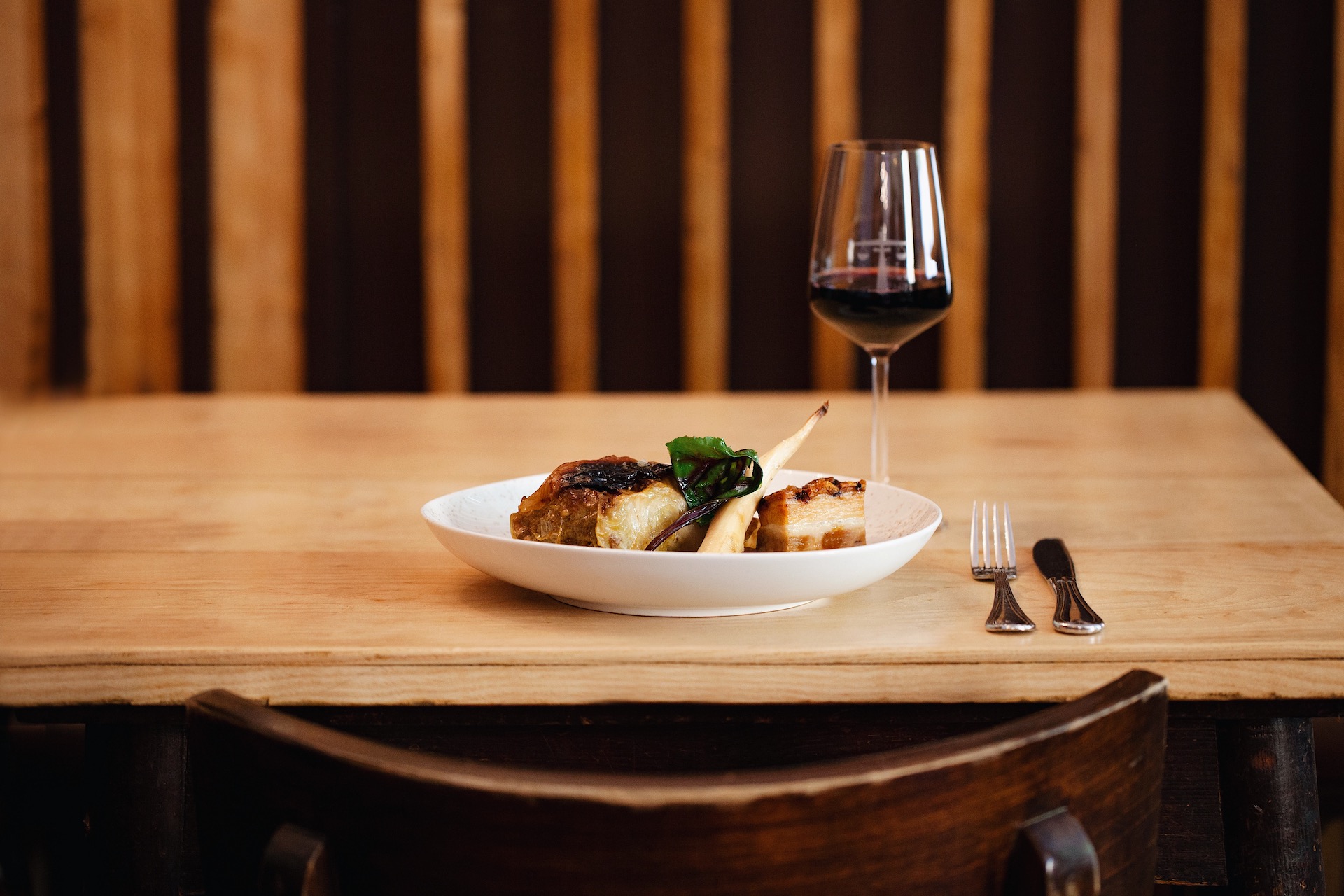 Thanks to our local cuisine, for Berliners and other epicureans we are a central contact point in the heart of the capital, however, as the oldest restaurant in Berlin with a fascinating history, we are also considered a real landmark…
What do Loriot and Jack Nicholson have in common? They have been guests in our restaurant – and yet, in our comfortable rooms, all titles, star glamour and headlines lose their significance: here, it's all about good food and pleasant company.
A richness of enjoyment: Our menu connects fine Berlin cuisine with sustainability. Chef André Sperling works with local producers who stand for the highest quality and finest taste, including the herb specialists from Wolkensteiner Hof, the fresh fish guarantors – the Müritzfischers – or the Hinkel butchery in Eichwalde, who develop the best products for us.
From 11.11.2021 St. Martin's goose dinner from 4 persons
(Only with advance booking)
From 23.12. (14h) until 26.12. (until max. 15h) TakeAwayGans
From 11.11.2022 St. Martin's goose dinner from 4 persons
(Only with advance booking)
From 23.12. (14h) until 26.12. (until max. 15h) TakeAwayGans
Get IN touch
Zur letzten Instanz – Sperling OHG
Waisenstraße 14–16
10179 Berlin
Tel. Nr. +49 (0)30 242 55 28
OFFICE HOURS
Monday+Tuesday 9am to 2pm
Thursday+Friday 9am to 2pm
Open hours
Monday + Tuesday
12 – 3pm + from 5pm
Wednesday CLOSED
Thursday+Friday+Saturday
12 – 3pm + from 5pm
Sunday CLOSED